Hello!
As you can probably tell from the title of this post, I decided it was time to film a day in my life, vlog style. I personally love watching these types of videos. Seeing other people be productive motivates me so much, and I hope this video does the same for you.
Click below to see the video!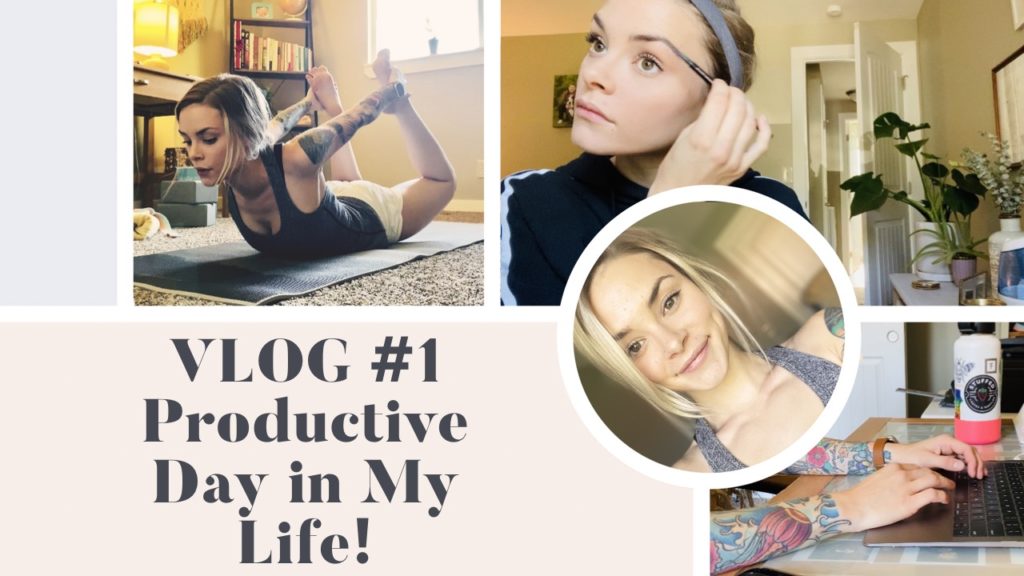 As always, thank you for your support!