By this point in the summer most of us have our class schedules for next semester. If you want to start the new school year as prepared as possible, it's a good idea to start organizing and planning as soon as you can. While you need your syllabi to complete a detailed study and assignment plan, you only need to know your general schedule to do the things that I discuss in this blog post.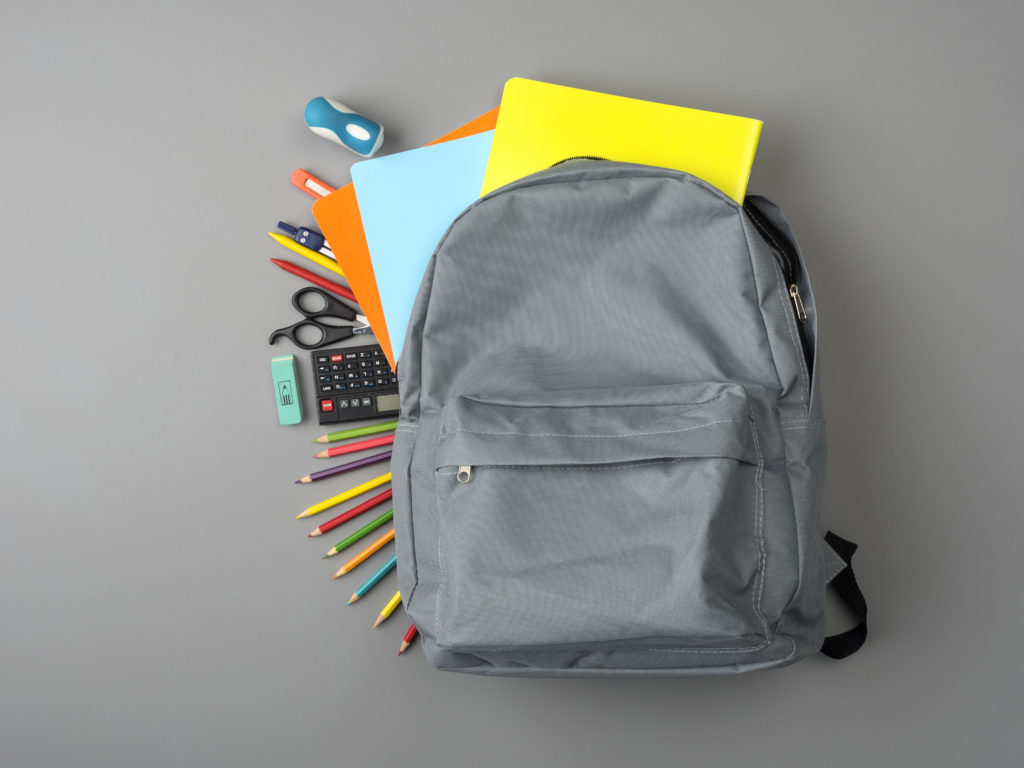 1. Prep that planner
This semester is obviously a lot different from previous semesters because of COVID-19. Many of us don't know if dates, classes and events might change in the future which makes it hard to completely prep your planner. However, there are still a lot of things you can do right now that will be easy to change or add to as things progress.
If you think your class schedule might change, hold off on writing in your class times until you know more. You can go ahead and add these important dates to your calendar instead: first and last day of classes, financial aid disbursement, tuition and fees due date, holidays & other no-class days, any vacations you know you will be taking.
2. Locate your classes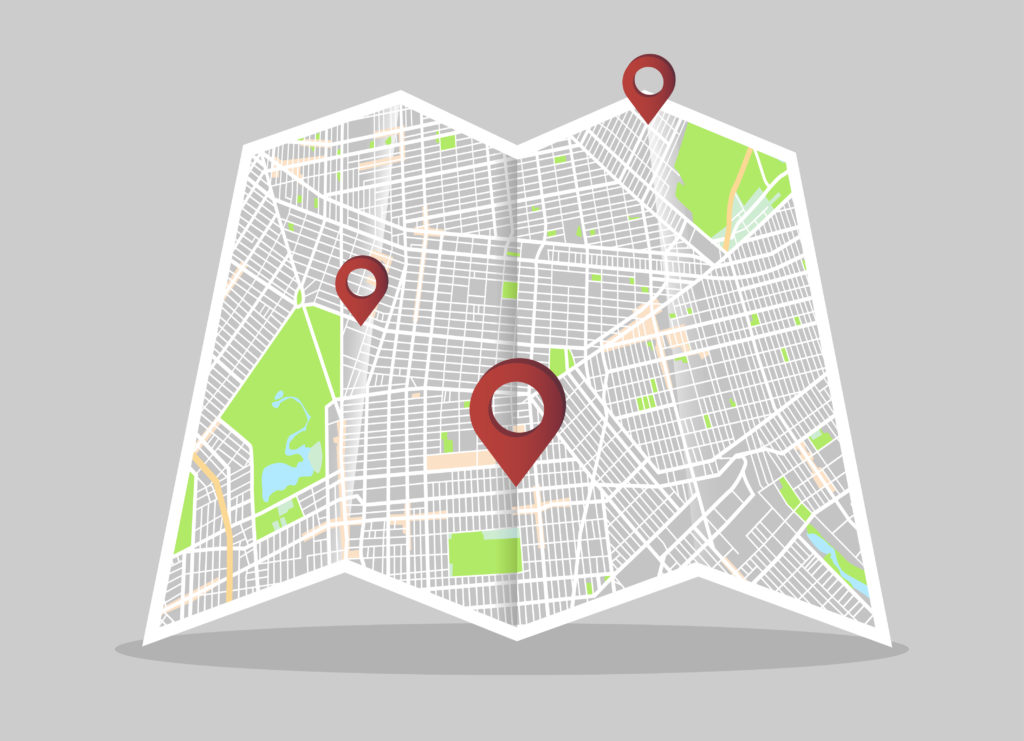 This is especially important if you are on a new campus (like I am) this semester. Figuring out where your classes are by physically walking from one classroom to the next will make your first day so much less stressful!
Following your class schedule – walk from one classroom to the next based on the actual route you will need to walk each day. This will also give you a feeling for how much time you need to get from class to class.
3. Sign in to your school's learning platform (Blackboard, Canvas, ect..)
Whatever learning platform your school uses, I suggest you set up your account and familiarize yourself with the layout of the website right away. Starting about 2 week before classes begin, I start checking in regularly to see if any classes have gone live (many professors will post the class a full week before class starts).
Often times when they do this there will be helpful information about textbooks, class expectations, and other information you may need to know. You will also have access to the syllabus which will give you a wealth of information about the class.
4. DON'T buy your textbooks ahead of time
This is a mistake the over-preparer in me has made a few too many times. I love to enter the first week of classes feeling 100% prepared, but textbooks are one of the few things that are a good idea to wait on. Unless you know without a doubt that you need a certain textbook or material, hold off on buying them until your teacher gives you more information.
5. DO buy your school supplies and set up your notebooks/binders
As soon as you know your schedule you can set up notebooks and folders for each class. If you have access to any syllabi, use them to further prepare. If you're using paper notebooks, set them up with labels and integrate them into your organization plan. If you're using an iPad or tablet for note taking, set up your note taking app with notebooks and folders.
Here is an example of how I set up my classes this semester using the Goodnotes app: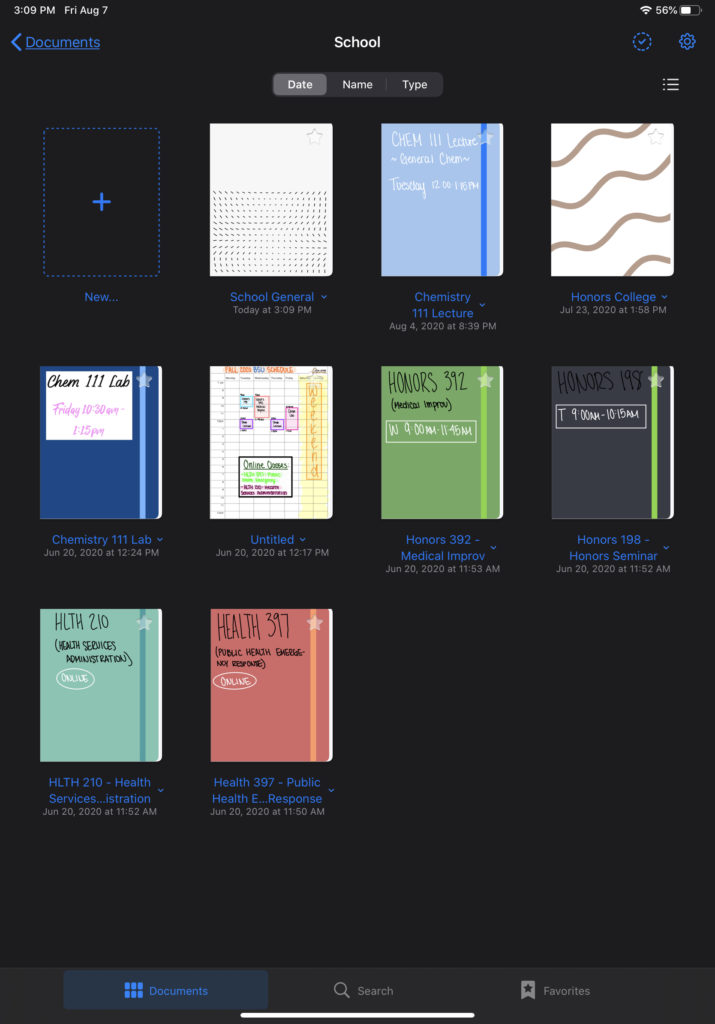 6. Organize your work space (physical and digital)
Something I always do before a new college semester is reorganize and purge EVERYTHING!
Haha no, but really.
Having a clean workspace that fosters a productive and motivated mindset is so important as a student. Before classes start, do a big purge both in your physical workspace, and digital. Rid your devices of any unneeded documents and organize the ones you do need into relevant folders. You can even clean up your browser's bookmarks and refresh your wallpaper.
Make sure the physical space that you intend to work is clean and clutter-free. Establish a designated area to keep all of your school materials. Purge old notes, textbooks and other school stuff that you don't need anymore. Doing this will help you stay organized and will reduce your stress overall.
7. Get into your rhythm
I highly recommend you start going to sleep and waking up as if classes have started at least (ideally more) a full week in advance. It can be so hard to change your sleep cycles, and feeling fatigued during the first week of school make things much more stressful.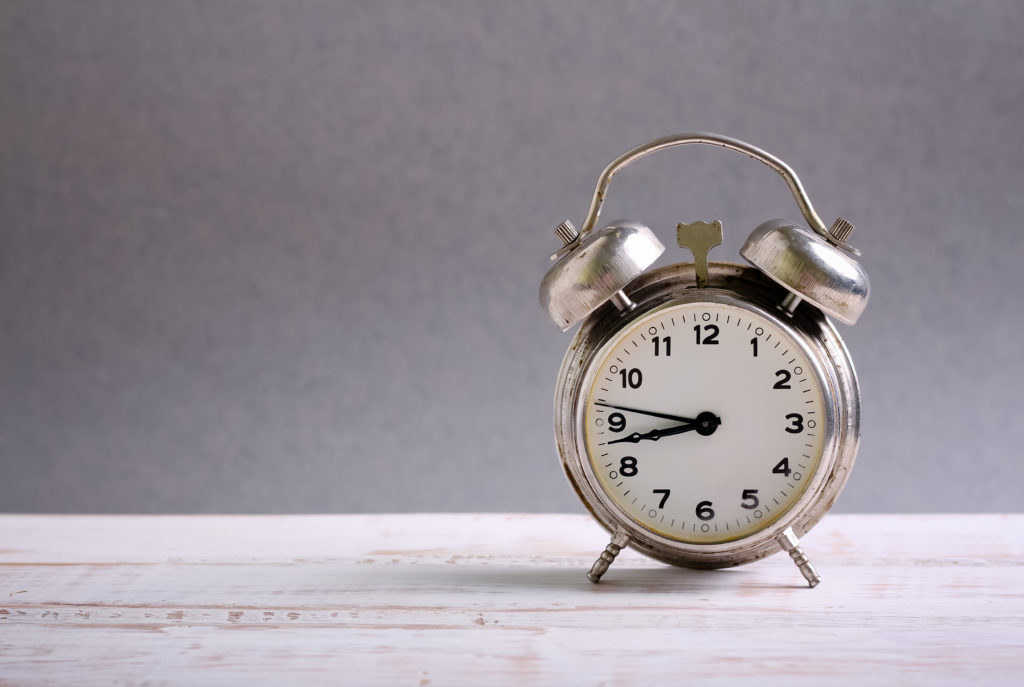 Additionally, start thinking about things like your meals and groceries. What are you going to take for lunch each day? What are you going to make for dinner when you don't have a lot of time? How and when are you going to make time for self-care and exercise?
Waiting until you're "in the thick of it" is not the right approach if you want to be successful. Your health and wellness are essential in supporting the hard work your brain is doing in school – make sure that you take care of it and set yourself up for success by planning things out even if it seems excessive.