Stay Productive & Become a Straight-A Student Using My FREE Downloadable To-Do List Templates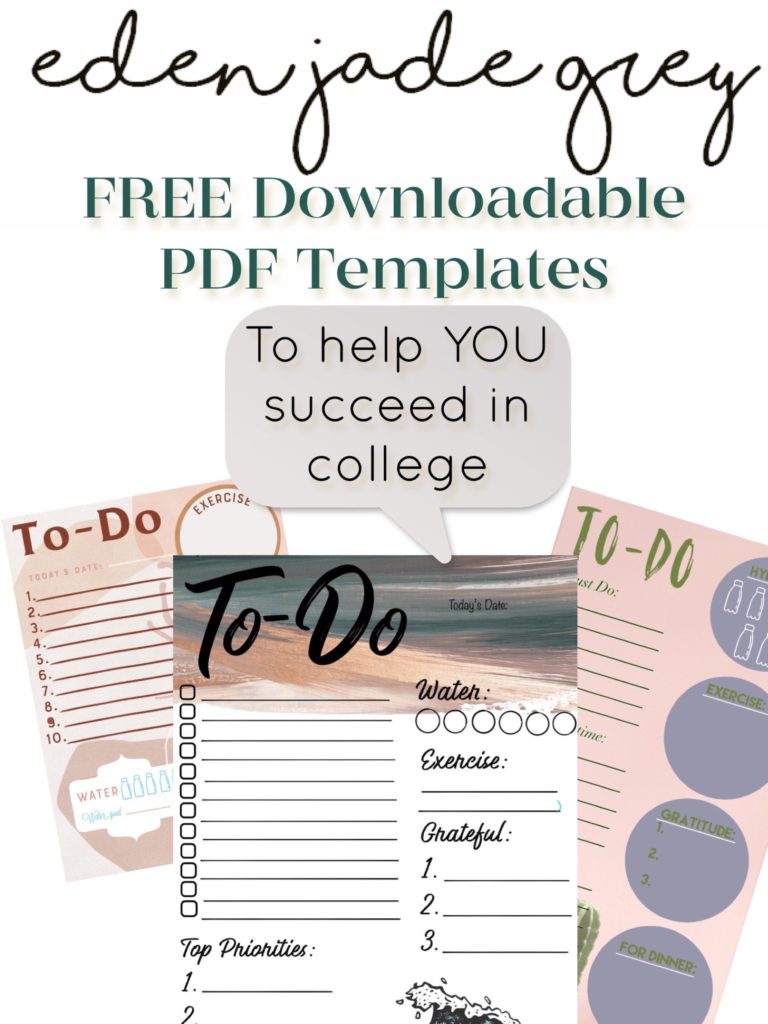 Use the form below to sign up for access, and…
Get 5 FREE to-do list templates that can be printed out and used traditionally or used with your iPad/other tablet with writing capabilities!
Enjoy a BONUS weekly habit tracker to keep your self-care on track!
Gain access to a series of short videos explaining how to use your templates for success!
Feel inspired using tools that are esthetically pleasing.
Discover a new way to write your to to-do lists that celebrates your accomplishments that day.
Experiment with "habit tracking" as you work through daily to-do's.
Get my twice monthly newsletter full of tips and the latest updates. You can unsubscribe at any time – but you won't want to!