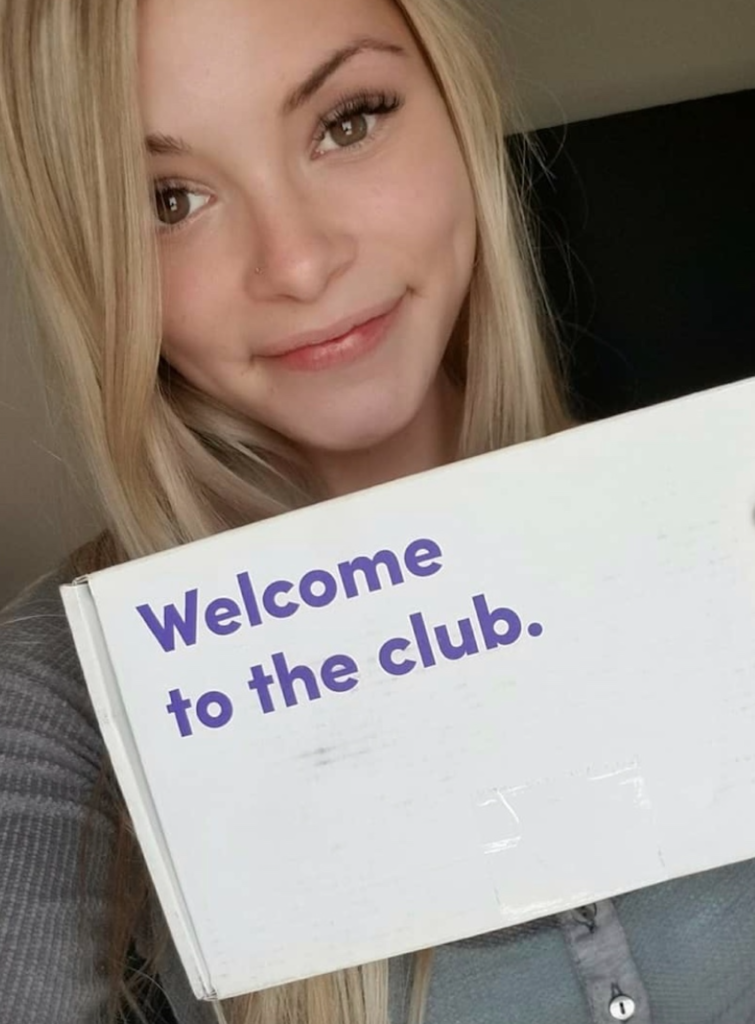 This post is intended to be a summary of the Smile Direct Club series I did on my blog a few years ago. Some of you may remember monthly posts, as I tracked my smile-straightening journey. Since starting edenjadegrey.com over from scratch, I wanted to summarize those posts and share my end results with you guys!
Unlike most people, I got "braces" when I was in my 20s.
Thankfully, it wasn't as awkward as you might be picturing right now…
For the longest time, I searched for a way to straighten my smile without "breaking the bank."
Ever heard of Invisalign? Yeah. That stuff is anywhere from $3-6,000… We all know how expensive the orthodontist can be, and it was never something I could swing financially.
Smile Direct Club offers invisible aligners for a fraction of the cost. Not only did I save thousands of dollars going through them, but I never had to see an orthodontist. Not. Even. Once! Overall, my experience was fantastic. I finished my treatment on schedule, and I never ran into any major issues along the way.
Here's How It Works:
First, they sent me a starter kit to take impressions of my teeth. It was super straightforward and easy to follow. The kit comes with a return label and instructions for sending the impressions back.
After I sent them back I waited for a few weeks as they put together my treatment plan. Your personal online account allows you to see how your teeth will move over time (which is super cool for nerds like myself…)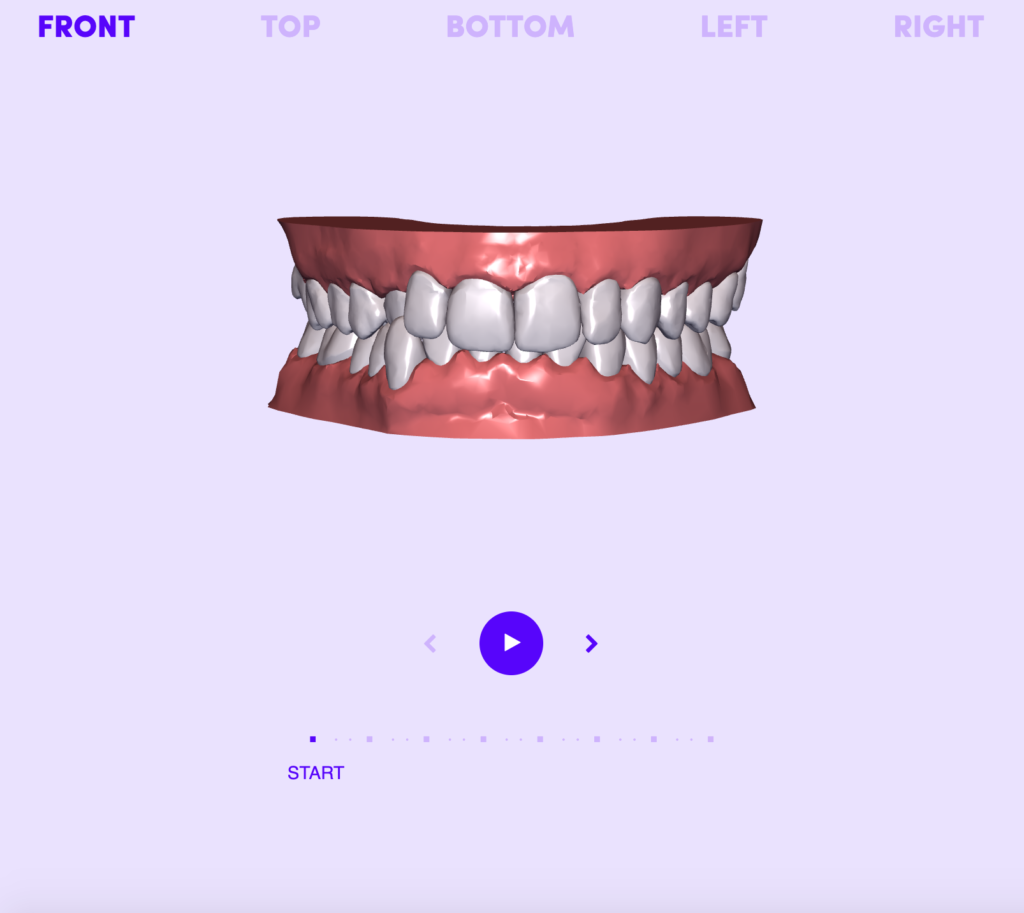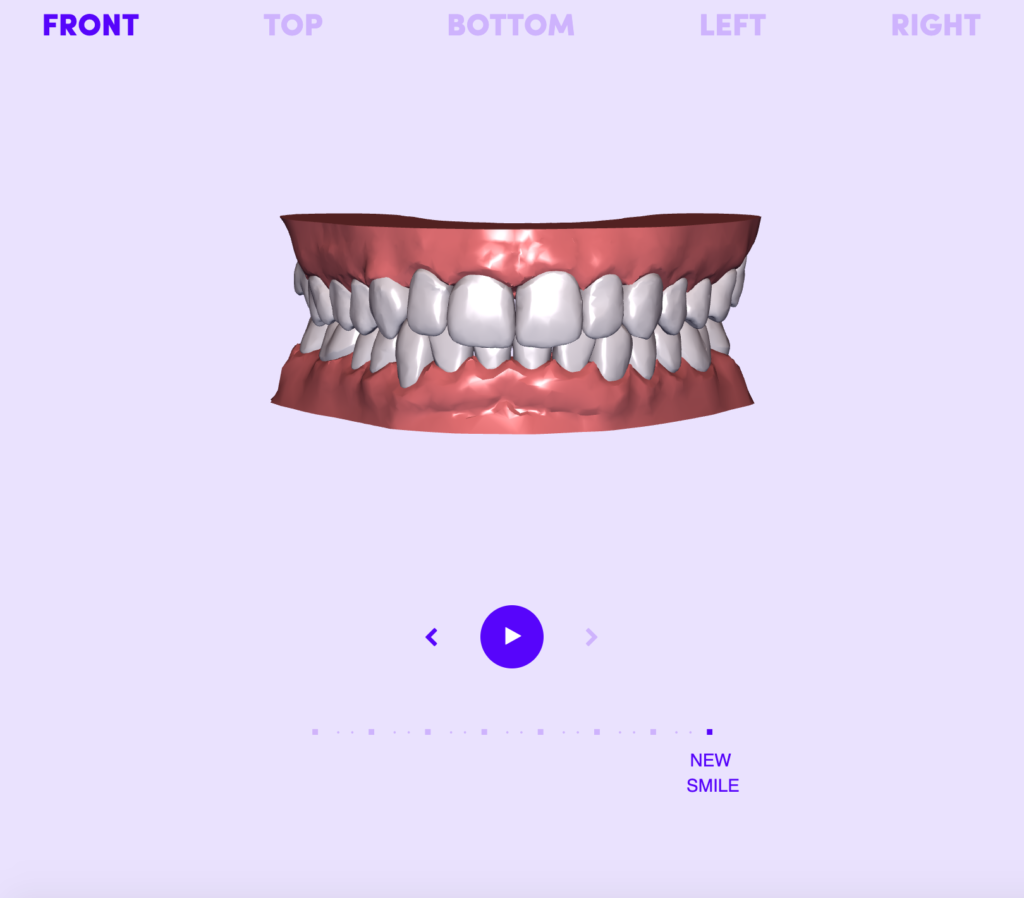 After about a month, I received my first set of aligners. Every month they sent me three sets of invisible aligners; you wear the first two sets for one week each, and the third set for the last two weeks of each month.
It took 7 months start to finish, and cost me under $2000.
When I did my treatment (over 2 years ago) they offered a payment plan of $99/month. Now, their payment plan is $85/month for 24 months, or you can pay $1895 upfront (not to mention they have tons of discounts and promotions going on all the time – see below for $100 off).
Click HERE for $100 off of your purchase
Tips & Tricks:
If you want results, you really have to wear the aligners every single day, 22 hours per day. I finished my treatment on schedule because I wore my aligners religiously. Your treatment will take longer, and be more painful the less consistent you are.
I recommend brushing your teeth every time you eat, before putting your aligners back on. I literally brought a tooth brush with me everywhere, and would brush my teeth on the go all the time. This ensures that your teeth and aligners don't stain.
The aligners sometimes aren't shaped exactly right. They include a few emery boards in every package, use them if the aligners are uncomfortable sitting on your gums.
Their customer service is awesome! Use it! There was one month during my treatment that they forgot to send me my aligners. When I called and told them about it, they apologetically sent me the aligners the next day, and took $100 off my treatment for the inconvenience.
The before and after….
The "before" photo was taken when I was a teenager (there are very few photos of me smiling with my teeth from back then because I was pretty self conscious about it). The "after" photo was taken today! I couldn't be happier with the results – and the photos speak for themselves. I still can't believe it only took 7 months to complete!