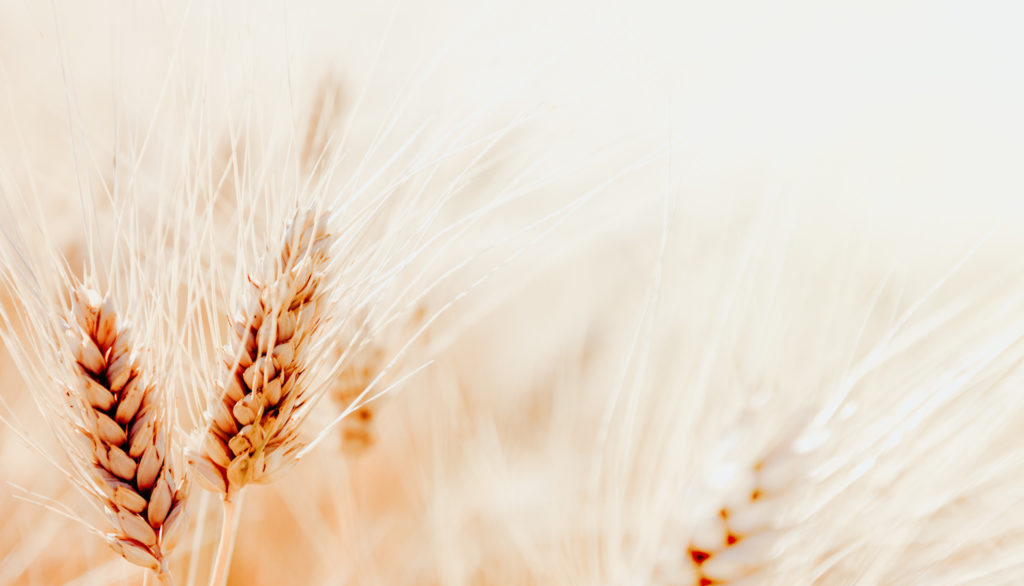 Hello hello!
The world is in a weird place right now. I think we all are, really. Social distancing requires a huge shift in routine for some people, and the pandemic situation is causing worldwide stress. Because I am a homebody, isolating myself comes relatively easy. That being said, there are some days that being confined to the house still feels limiting and uncomfortable. More than anything, I am feeling disrupt in my routine, which makes everything feel a little whacky!
I have found that creating a new routine tailored to fit the current circumstances is making things feel much less overwhelming. In hard times like these, it's important to focus on what you have control over. Use this time to connect with your loved ones, take control of your home and lifestyle, and focus on your self-care.
Things I am doing to add some healthy routine to my day include:
A 30 minute workout.
20 to 40 minute yoga class.
Daily meditation
Cleaning/organization projects.
---
Exercise
Exercise has an incredible impact on your physical and emotional wellness. It's so easy to feel depressed and helpless in times like these, and sometimes all you want to do is lay there and not do anything at all. While sometimes that is fine, and maybe even exactly what you need, exercising can instantly shift your mood.
Every day that I do my workout, my day is more productive, and I am in a way better mood. I have been loving the 21 Day Fix program from my Beach Body On Demand app. Every workout is 30 minutes long and can be done right at home. I have noticed such a huge improvement in my energy and mood since doing these high intensity, short workouts. Every single program on the Beach Body on Demand app comes with a tailored nutrition plan. There are also yummy superfood shakes that I take every day, which provide my body with all the nutrients it needs to fuel my healthy lifestyle.
Team Beach Body offers many workout programs, and I am incredibly excited to start 80 Day Obsession with my challenge group when I am done with 21 Day Fix. Besides being a super effective and fun workout program, I also get to be a part of an amazing group of women (i.e. my challenge group) who hold me accountable and push me to be my best self every day.
To get started, visit the Team Beach Body website and subscribe to the Beach On Demand app. By signing up with the link above you will have access to hundreds of workouts, as well as me as your accountability coach. I will work with you one-one-one to find the perfect workout program, tailored to your personal fitness goals.
While you don't need any equipment to start your fitness journey, I personally use a yoga mat, dumbbells (I currently have 5lbs and 10lbs, but plan to buy a full set eventually), and resistance bands. I purchased all of my equipment on Amazon for less than $50!
---
Yoga
Yoga is another daily practice that helps to center my mind and release stress.
I use glo.com to stream classes in the comfort of my home. Glo offers hundreds of classes, and allows you to filter your searches based on the style, focus, and duration you prefer. To support my at-home practice, I use the same yoga mat as I do when I workout, as well as two blocks and a strap. Yoga is a wonderful way to slow down and stay present in the moment. Slowing down and being mindful of what your body needs is just as important as staying active.
It's all about balance.
---
Meditation
Meditation has been an integral part of my self-care for years, and I continue to practice for at least ten minutes every single day.
To date, I have meditated 105 hours using the Headspace app, which has consistently managed my anxiety better than any other tool I have tried. Learning to control the mind by allowing thoughts to come and go without losing yourself in each one is an incredible tool.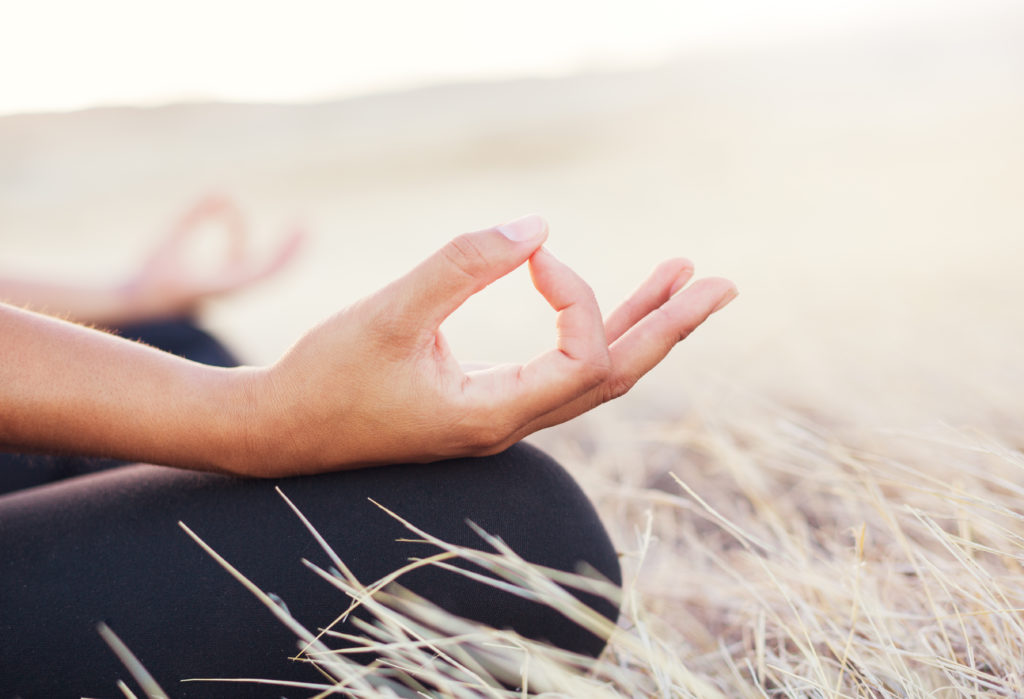 ---
Cleaning/Organization Projects
I am a cleaning and organization junkie. Whether you enjoy cleaning or hate it, doing projects around the house is a great way to stay productive and feel motivated while you are self-quarantining. Pick one project, big or small, each day. By the time this is all over you'll have the most decluttered and organized house around.
My first project since self-quarantining was to purge and clean my linen closet. It was a big job, but was so satisfying to complete. Next I plan clean the inside of my car – something I have a tendency to neglect. Whatever area of your life needs a revamp, pick it, and do it. I promise you will feel accomplished when you're done, and will experience stress relief through the process.