In honor of my recent graduation from the College of Southern Idaho with my Associates of Science, I thought it pertinent to share my thoughts regarding the infamous gap year, and going to community college.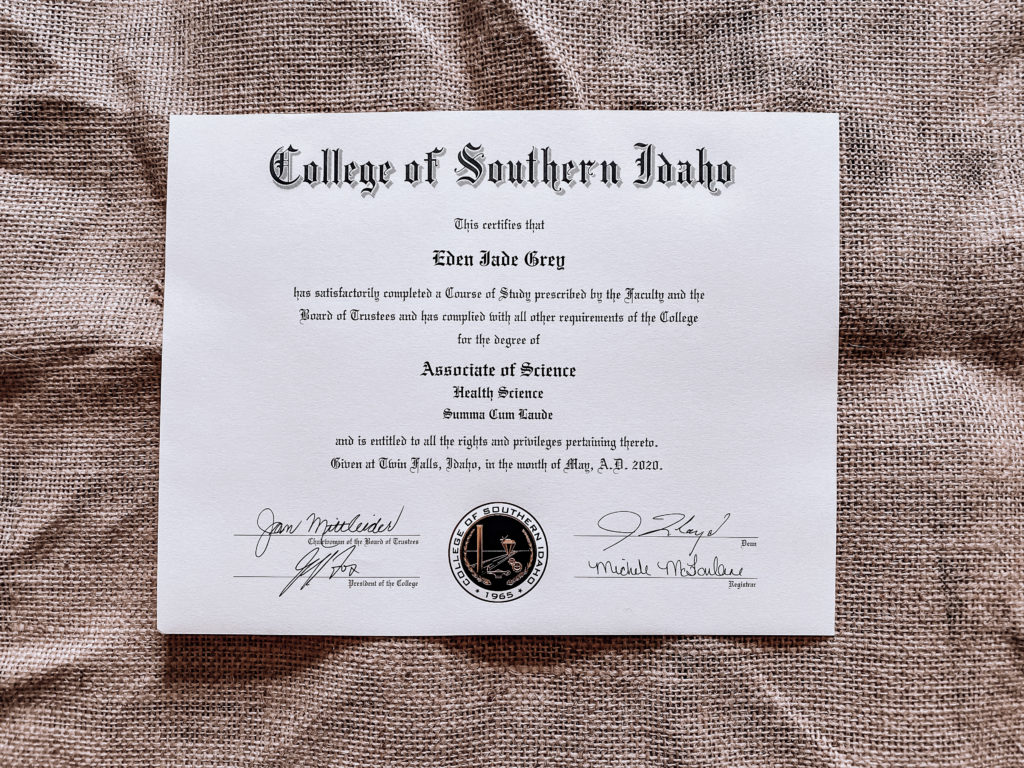 A little background…
As many of you may know, I didn't start out at community college. In fact, I went the classic university route and even lived in the dorms straight out of high school.
When I attended Oregon State University (OSU), I was only 17. I was very good at math in high school, and decided that I wanted to put that skill to use by pursuing civil engineering as a profession. I felt certain about this path until I actually got to college.
It didn't take long before I started to fall behind in all of my classes and lose focus (very out of character for me). This was one-hundred-percent because I had no passion for my major. I wasn't pursuing the right degree for me, and I knew it. After a couple months of "sticking it out," miserable as ever, I ended up dropping out.
I then proceeded to take a gap "year"… haha just kidding… it was more like 5 gap years.
During this period of time I did a lot of growing up, and learned how to be an adult (sort of). This time away from school was crucial because it allowed me to realize my true calling, medicine.
Wait, until you can't wait anymore!
Once I figured out that I wanted to be a doctor, the opposite of what happened while I was at OSU began to occur. I was itching to go back to school. All I could think about was my dream, and how badly I wanted it.
I decided to get the ball rolling again and enroll in classes at a local community college where I lived.
Try community college…
Going to community college was the single-best decision I could have made. Not only did it allow me to ease back into my educational career, but it gave me the opportunity to complete my bacc-core for a fraction of the cost that a university would have charged. I paid next to nothing for my first two years of college, and still got an incredible education.
I think it's nearly impossible to know exactly what you want to do before you've had a chance to live on your own out in the world. That is why I'm a huge advocate of the "gap year". Had I taken some time off right after high school, I could have saved myself a lot of time in the long run.
Many students go to college hoping that as they work through their bacc-core, they will figure out what they want to do. That's fine and all, but you have to pay for every credit that you take. If you are going to college to figure out what you want to do, chances are you are going to take classes that you wont end up needing for your major. Why not take those credits at a community college where you wont be charged an arm and a leg?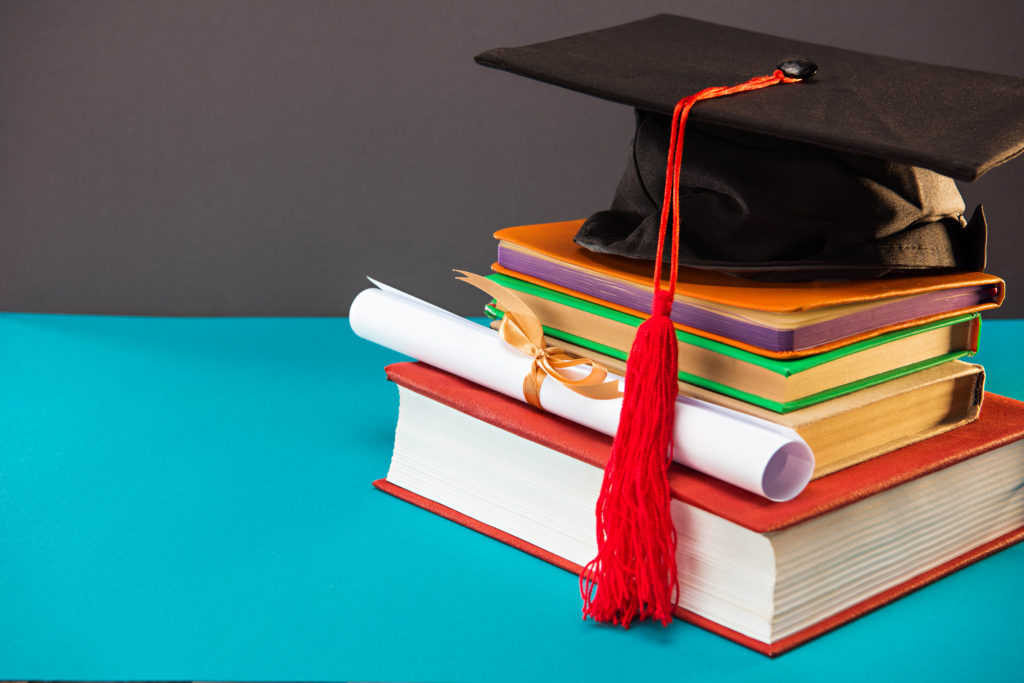 Go when your heart aches to pursue your dream.
College is an amazing thing and can open up so many doors for you.
If you are a high school student, or are a college student worried that college may not be for you, I have a few pieces of advice.
One, take some time off. If you're questioning your pursuit of a higher education, sometimes all you need is a little time away to figure out why you're doing it in the first place. What do you want out of your education? Why are you here?
Take time off now, so you don't have to take more time off later like I did.
Two, go to community college if you want to "explore" your passions. It's cheaper, and provides more flexibility so you can figure out what you want to do in an academic setting without going broke.
My final piece of advice, if you're not sure about going to college is: don't! Only make the commitment if you know that you can't get what you want out of life unless you go to school. You wont do well or get the most out of your education unless you want it, and you want it bad. So wait. If college is right for you, you will go back when you're ready.