To start this post, I want to share a little about my diet. I grew up a relatively strict vegan (tried my first animal product – an egg – when I was 14). I have always been very lactose-intolerant, but I love goat cheese and it doesn't upset my stomach at all.
When I was 18, I figured out that I am also gluten-intolerant. I honestly think it's because so many vegan substitutes are gluten-heavy, so I just over loaded on them when I was a kid.
I eat a diet rich in veggies and carbs. Most of my protein comes from eggs, plants, seeds & nuts, and fish. However, I eat bacon and chicken (and occasionally enjoy it). I just never really developed a taste for meat… instead, a prefer tofu.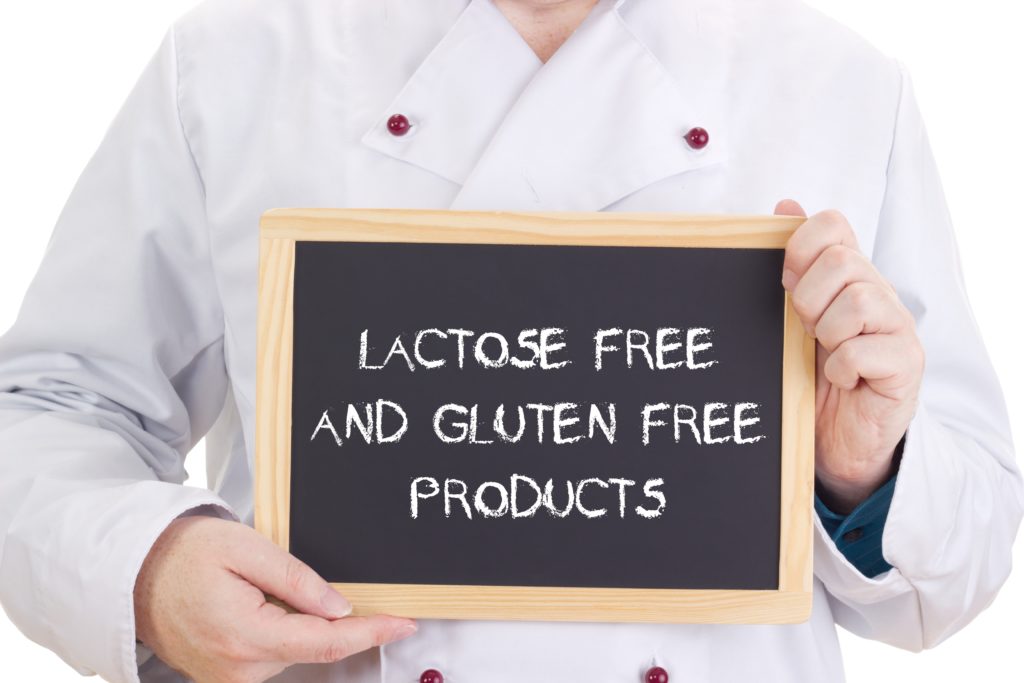 There is a growing awareness surrounding food intolerances everywhere right now. Eating the wrong foods for your body can affect your mood and overall wellbeing. I thought it would be helpful to share my favorite gluten and dairy-free products that I use in place of certain ingredients in more traditional cooking.
Comment below if you would be interested in learning how to make some of my favorite recipes. I would be happy to do an entire series of cooking posts in the future!
1. Earth Balance
If you are lactose-intolerant, try Earth Balance. I LOVE this stuff. It's very flavorful and is the perfect substitute for all of your butter needs. I use it in baking, on toast, even when I cook shrimp scampi! I have never had a problem with it messing up a recipe or not cooking the same as regular butter. Plus, it even comes in tub and stick form.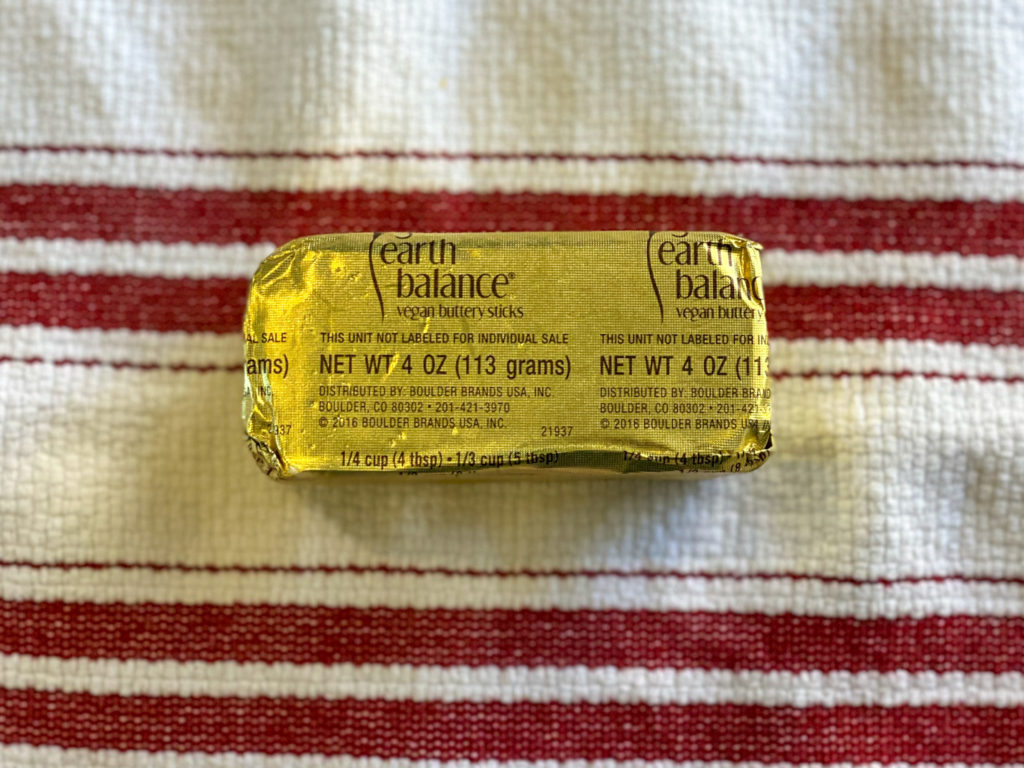 2. Firm Tofu (emphasis on the firm)
All of you tofu haters out there, just hear me out. Tofu probably grosses you out because 95% of people don't know how to cook it. If you're just going to eat it barley cooked on top of your meal, then of course it's going to be nasty. Tofu is a great way to get protein if you don't prefer meat, and I personally love the way it tastes, if it's cooked properly.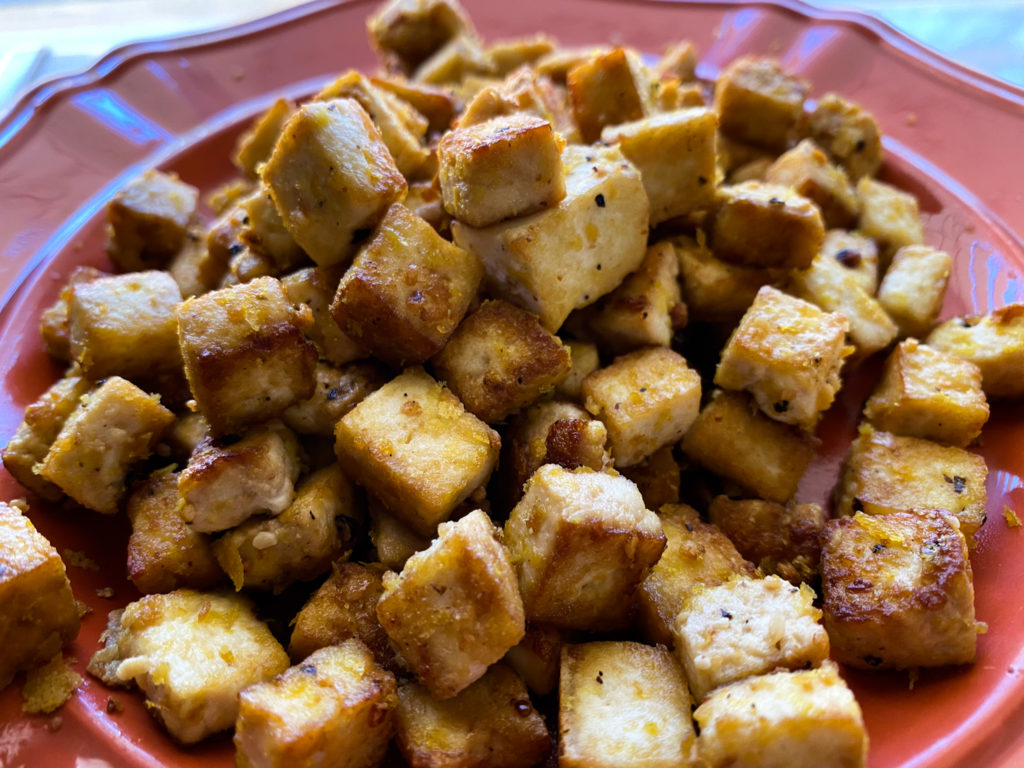 Here's a mini explanation of my favorite way to cook it:
Cube it up (as evenly as you can)
Put olive oil in your pan (a generous amount)
Cook the tofu on medium-high heat for 10ish minutes
Add all or some (depending on your preference) of the following: salt, pepper, minced garlic, garlic powder, Tamari (gluten-free soy sauce), nutritional yeast. If you decide to do the nutritional yeast (which gives the tofu a breaded feel), do it at the very end once the tofu is as crispy as you want it
Cook until all the sides are golden brown and a little crispy.
EAT
3. Barilla Gluten-Free Noodles
These are by far the best gluten-free noodles I have tried. They aren't mushy at all, and have a great flavor. My boyfriend is not gluten-free and can barley tell when I use these instead of regular pasta. I suggest that you slightly undercook your pasta because overcooking gluten-free noodles leads to them falling apart (9 minutes on a rolling boil usually does the trick).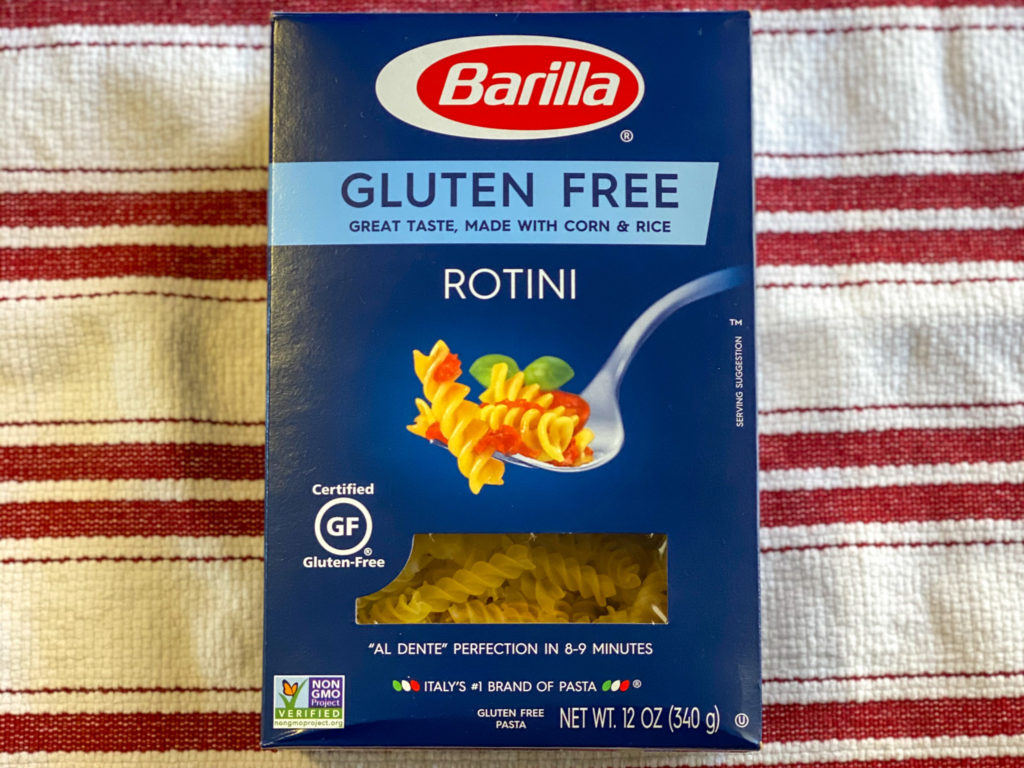 4. New Cascadia Bread

LISTEN UP PEOPLE.
New Cascadia bread is BETTER than most glutinous bread. I promise. It's moist, thick, and has the best flavor of all time. New Cascadia is based out of Portland, Oregon which is where I am originally from. When I moved to Idaho I had to adjust to the sad world of typical gluten-free bread (small, dense, flavorless). But then, New Cascadia made their bread available for mail-order.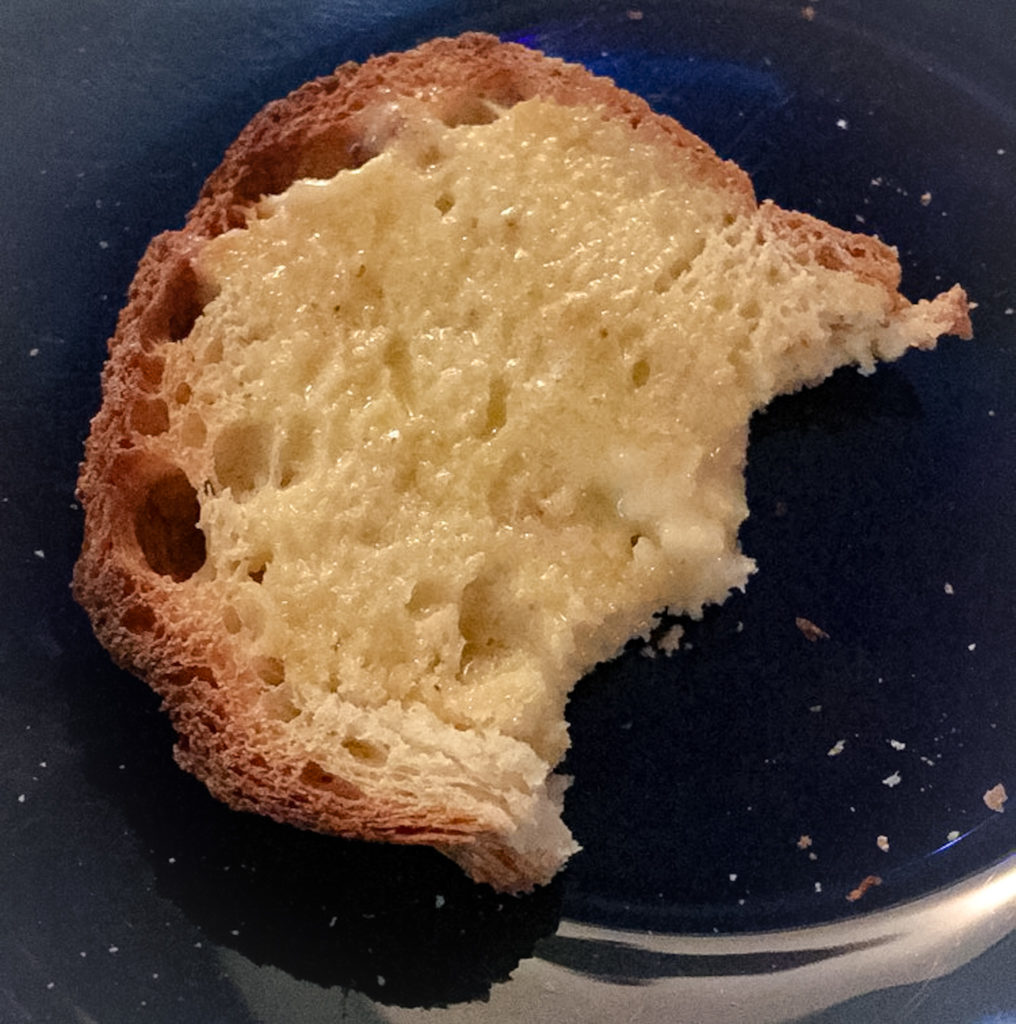 I usually order about 10-15 loves at a time to make the shipping worth it. Once my bread arrives I immediately cut it up and store the slices in freezer bags. The bread is delicious and unaffected by freezing, which means that I only have to place an order every three or four months. I cannot live without it.
5. Almond milk
There are so many brands and types of non-dairy milk on the market, but my favorite is the Silk Almond brand. I have never been able to drink milk, so I honestly don't know if this milk is like the "real" stuff, but I think it's the most delicious kind out there.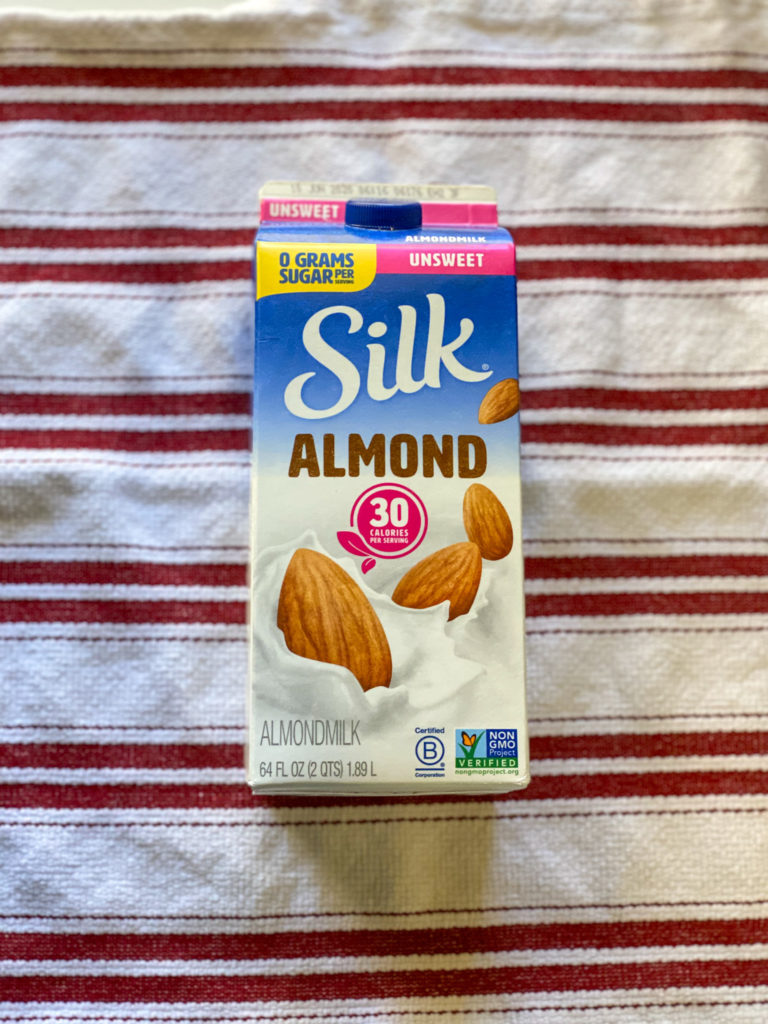 6. Tamari (gluten-free soy sauce)
A lot of people don't know that soy sauce has gluten in it. Sadly, it does. Tamari is the best gluten-free soy sauce around, in my opinion. I personally can't tell a difference.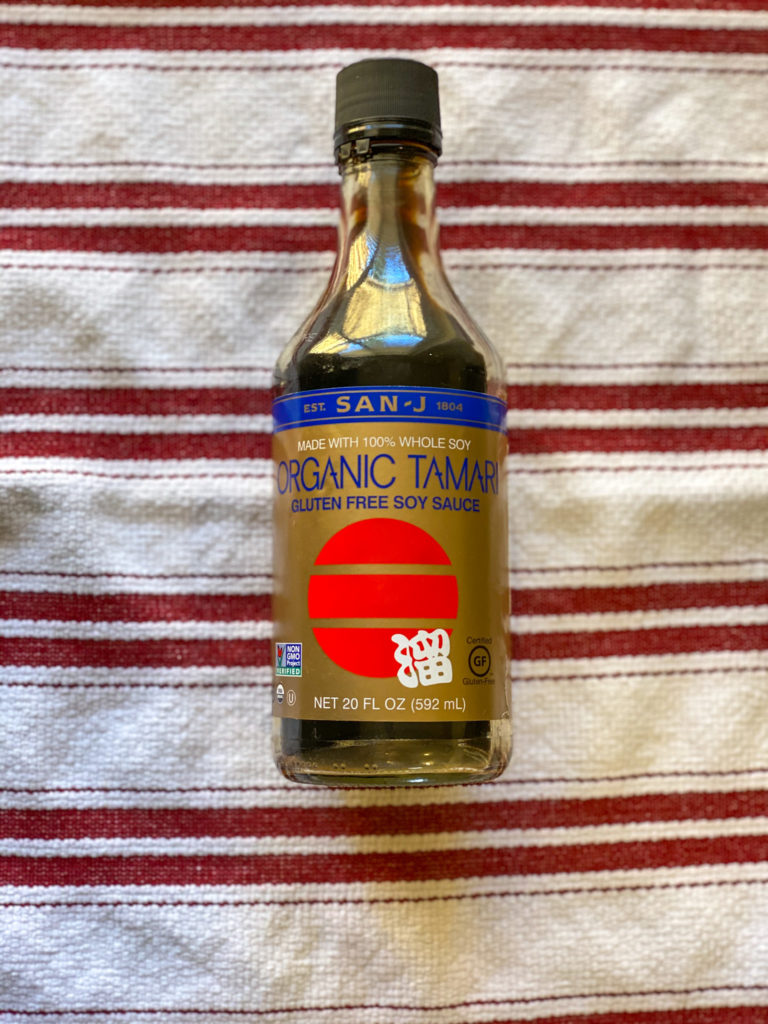 7. Nutritional Yeast – For EVERYTHING
Nutritional Yeast is one of my favorite ingredients to use while cooking. I use it to make dairy-free gravy, "breaded" tofu, thicken dairy-free cream sauces, and as a topping on eggs, or pasta dishes. It's such a versatile ingredient for vegan cooking, and gives a rich flavor and texture to anything you add it to.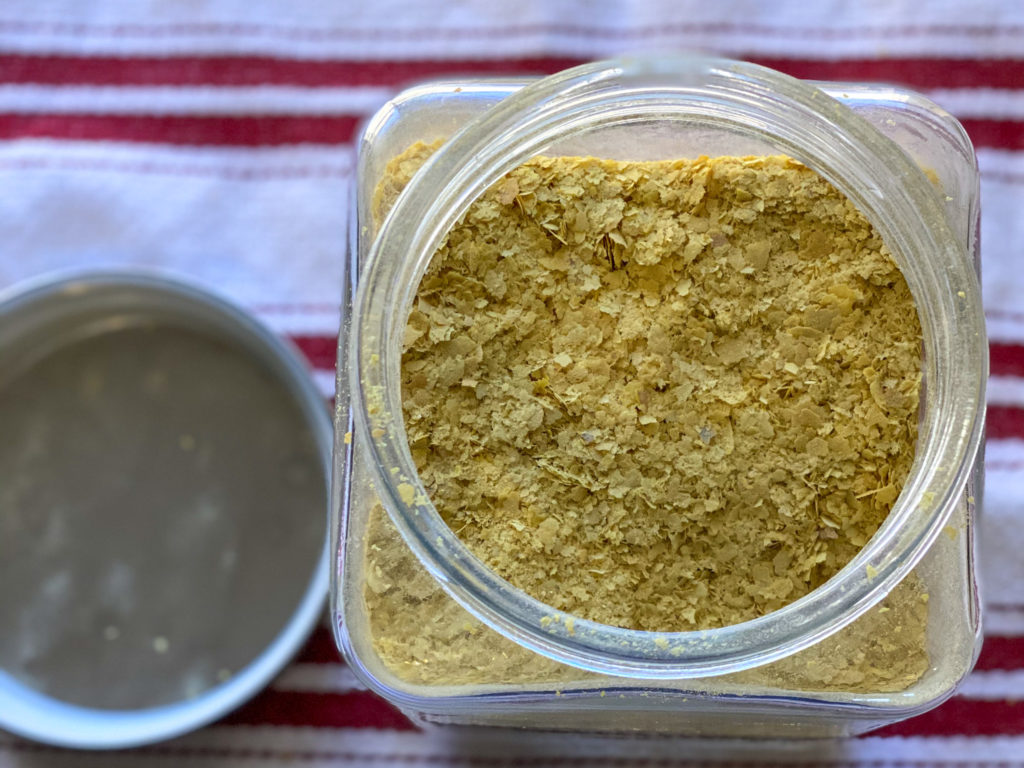 9. SO Delicious Dairy-Free Coconutmilk Yogurt
One of my best friends actually introduced me to this yogurt, and let me tell you, it really is SO Delicious (haha punny). It has a great texture and flavor. My favorite is the vanilla, but the other ones are just as good!