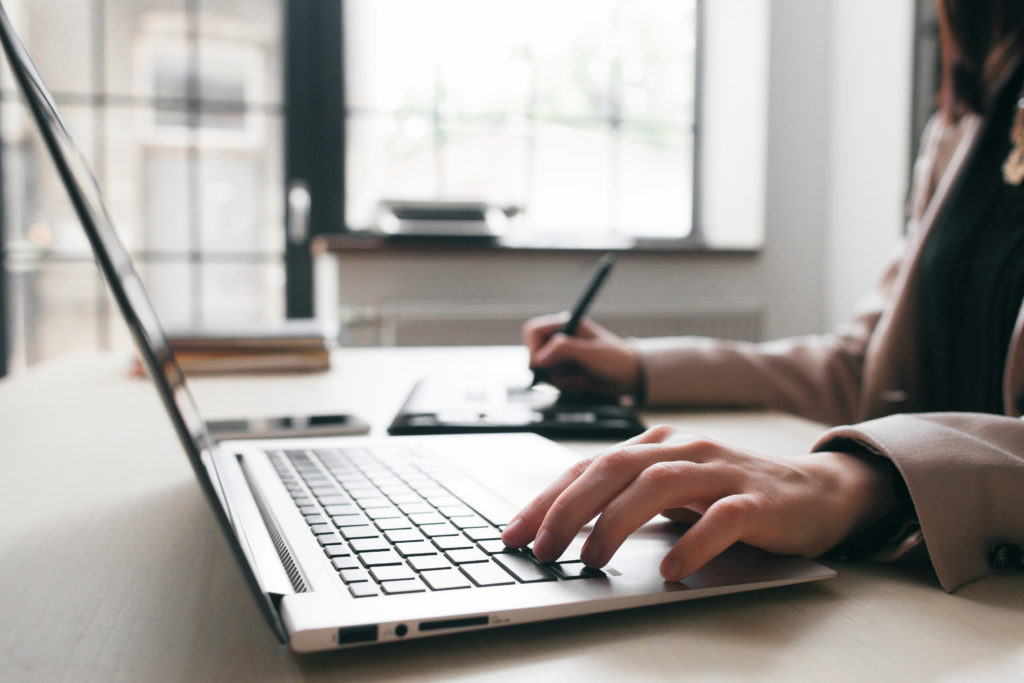 Wether you've taken a hundred online classes or none, this school year is going to look a lot different than normal for most of us. Many classes have been either partially or fully moved online, and there will be unforeseen challenges to overcome over the next few semesters adjusting to this new normal.
Because I have often had to work full-time while in school, my schedule each semester is usually at least partially comprised of online courses. I have excelled with this format of learning in the past, and thought I would share with you the tips and tricks that have made me so successful.
Tip #1: Communication is key
Just like with a regular class, asking questions and clarifying things you're unclear on is integral to success.
It's easy to feel like you might be pestering your professor if you email them with every question you have, generally this is never the case though. If you're worried about sending too many emails, keep a short list of questions you want to ask and send an email with all of them at once. Never be afraid to reach out if you have questions, your teachers are there to help you.
If you have a proficient professor, they will not only be prepared to stay in contact with you via email, but will expect it.
At the beginning of each semester there will usually be discussion boards aimed at getting to know your peers, 99% of the time your teacher will be the first to introduce themselves.
I recommend taking this first assignment seriously; try to get to know your professor the same way you might in an in-person class. This will help you and your professor establish a relationship early on, helping ongoing communication feel more comfortable.
Tip #2: Check your email everyday
Check your email every single day.
I'll say it one more time for the people in back, CHECK YOUR EMAIL EVERY DAY.
This is the only way that your professor can communicate with you. To get the most out of your class and stay on top of things, you need to religiously check your email for announcements, reminders, and other communications.
I recommend connecting your school email to the "mail" app on your phone so that everything goes to one platform.
Tip #3: Schedule it out – You NEED a routine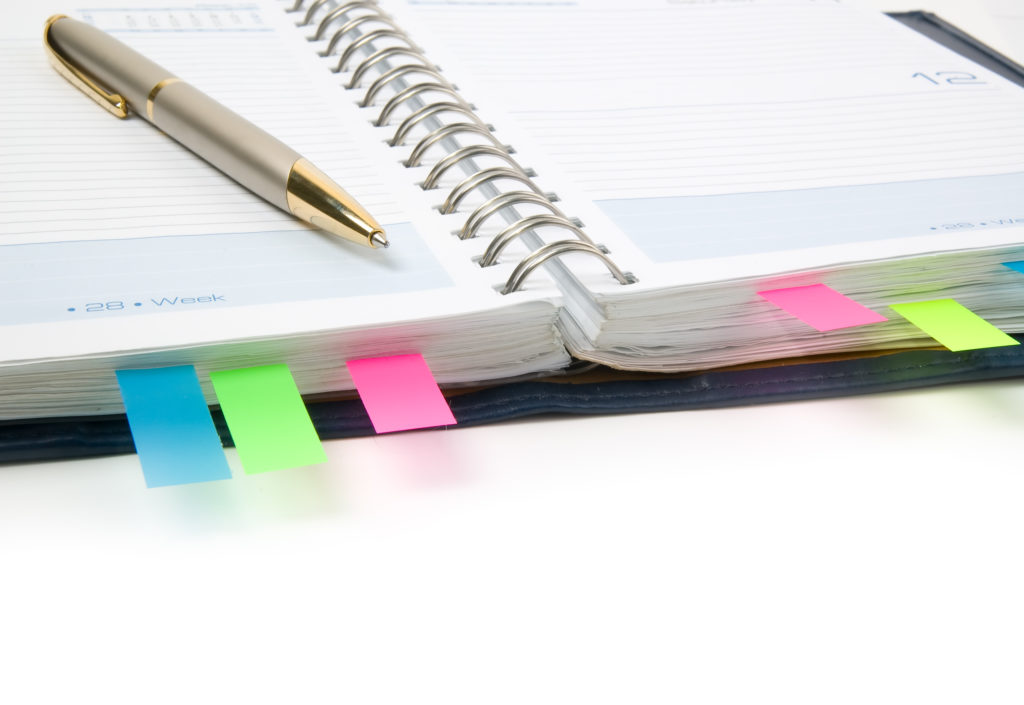 As soon as you get your syllabus, start scheduling. Look at the course load, your available time and energy and set your schedule.
Depending on your available time, this may look as specific as scheduling blocks of time devoted to that class on certain days of the week.
For others it could be more general. For example, you might decide that you need to spend 6 hours a week studying for a certain class, and simply plan to spend two, three-hour sessions studying each week whenever you feel like it.
When deciding this schedule be honest with yourself. The only person you're going to let down is yourself if you don't block of adequate time.
Whatever your method, do it as soon as you get your syllabus, write it down somewhere you'll see it everyday, and do your best to stick to it.
For online classes I recommend adding 1-2 extra hours to your estimate of the time needed to do well in the course. Because you aren't going to class, you will likely need to make up for this lost learning time with more studying.
Tip #4: Schedule those tests
Chances are, the second you get your syllabus, you will know when your exams and quizzes are. Add them to your planner now.
It's easy to lose track of deadlines in online classes because you don't have a teacher reminding you as frequently. You have to be your own boss in order to be successful. Set reminders, write it somewhere big an obvious, do whatever you need to do to ensure you don't lose track of upcoming due dates.
Tip #5: Create a space that motivates you
This may seem obvious, but it is essential. If you don't have one already, get yourself a desk and turn it into your own personal study-getaway. Make sure your space sparks joy and make you feel motivated.
If you don't have space for a desk, try using a lap desk instead.
While this isn't as ideal as a traditional desk, it will still give you a designated work space to do your homework and study.
Tip #6: Avoid distractions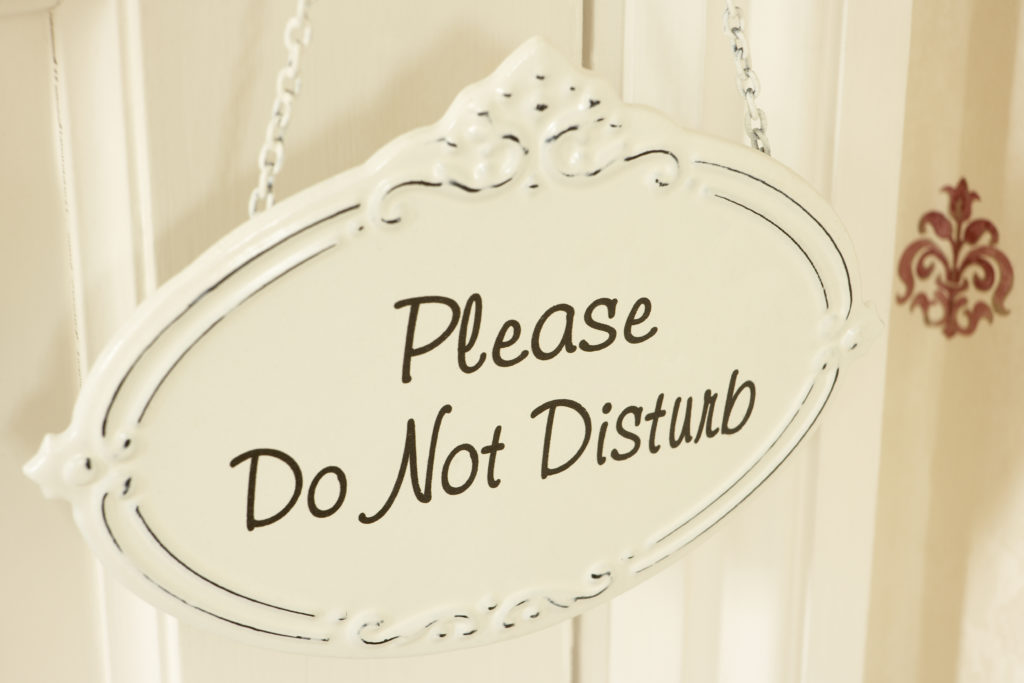 This may also seem like an obvious one, but it is extremely important nonetheless. If you do have a home office, make sure it's free of distractions. Create your space away from the TV and in an area where you can shut yourself out from distractions. Utilize the do not disturb feature on your phone. Eliminate anything you know easily distracts you (we all have something).
Tip#7: Don't expect it to be easier than traditional in-person classes
One very common myth I would like to debunk is that online classes are generally easier than in-person classes. While this may be true for some, for the most part, online classes are just as difficult. In fact, because they require you to be more disciplined and accountable than traditional classes, they can often be harder for students.
Go into your online course ready to take on the challenge, and start strong. Set yourself up for success, and hold yourself accountable!