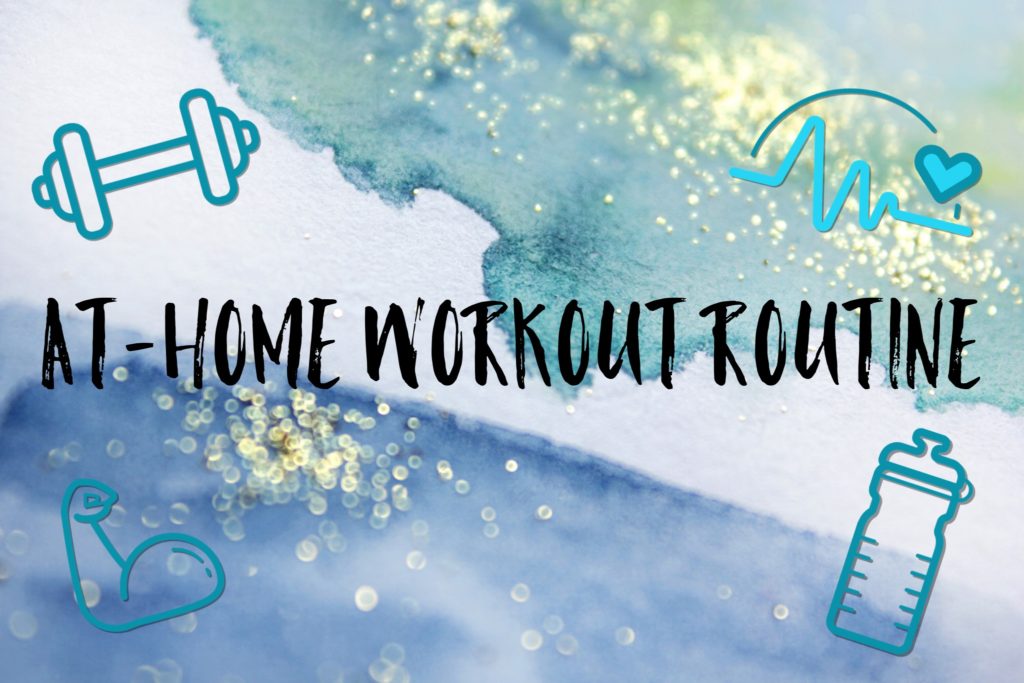 Over the past few years, I have taken many classes that emphasize the importance of regular exercise on longevity and happiness. If I didn't know that exercise was important to my health before, let me tell you, I do now.
I have always lived a relatively active lifestyle, and I started working out when I was in high school. When I workout every day, my mood and energy are elevated, and I am less prone to headaches and illness.
There are so many different programs out there that provide home and gym-based workouts. Over the years, I have tried a lot of these programs. So far, Team Beach Body's 21-Day Fix has been my favorite.
Team Beach Body (TBB) is a company that offers the ability to simply join and do the provided workouts, or become a "coach". Coaching allows you to make commission by selling TBB products. I tried my hand at coaching, and it didn't end up being for me. Regardless, I thought it would be helpful to share my experiences and thoughts, for anyone that is considering becoming a rep.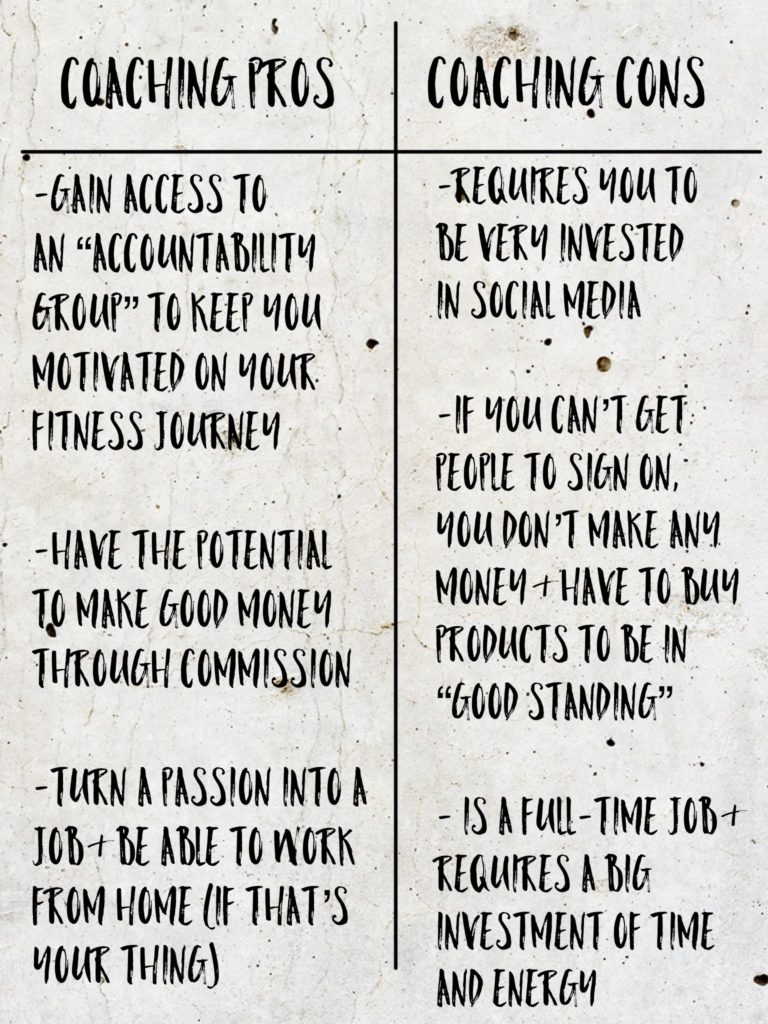 After a friend recruited me to be apart of Team Beach Body, I experienced my first role of being a fitness "coach". After getting more involved, I found that the marketing aspect of the role felt less than authentic for me.
Most companies like this one operate on your ability to recruit other people, which sometimes can work great if you have a large social circle, or have built a hefty audience on a social platform already.
Some parts of the company really did stick out to me, such as the "Accountability group" (essentially a group of people that motivate each other to accomplish their fitness goals) and their emphasis towards encouraging women to adapt healthy lifestyles. However, I realized I wasn't comfortable monetizing my body for the purpose of selling a product. Considering that health and fitness are so important to me, it felt more authentic to share my fitness journey through my own terms and perspective. Even though I didn't end up sticking with the coach role, I did find the perfect workouts for my lifestyle and body type.
Guys, I have never been stronger. I have never been in better shape.
I just finished the program 21 Day-Fix Extreme. Yes, it was very challenging, but each classes' short duration ensured that I didn't burn out too fast. All of the workouts are designed to be done at home (hello, quarantine), and are 30 minutes long. Every single workout program on the TBB app also come with a tailored nutrition guide that helps you eat clean in order to support the hard work your body is doing.
While my body type doesn't necessarily show my results in a visually dramatic way, my real results are in how I feel, and my strength. Before starting this program I could do (maybe) 1 full push up. Now I can do 11 in a row. For me, that is a huge amount of progress in a short amount of time, compared to the results other workout programs have given me.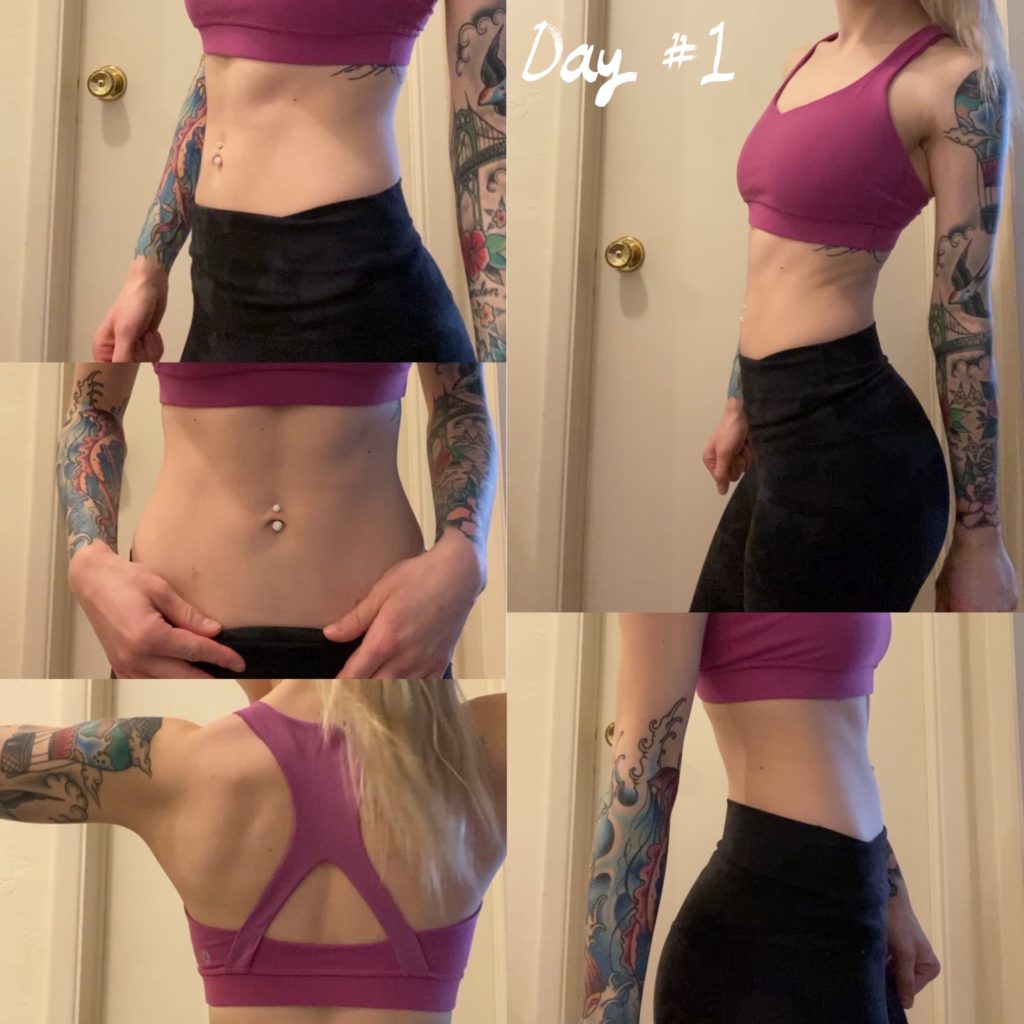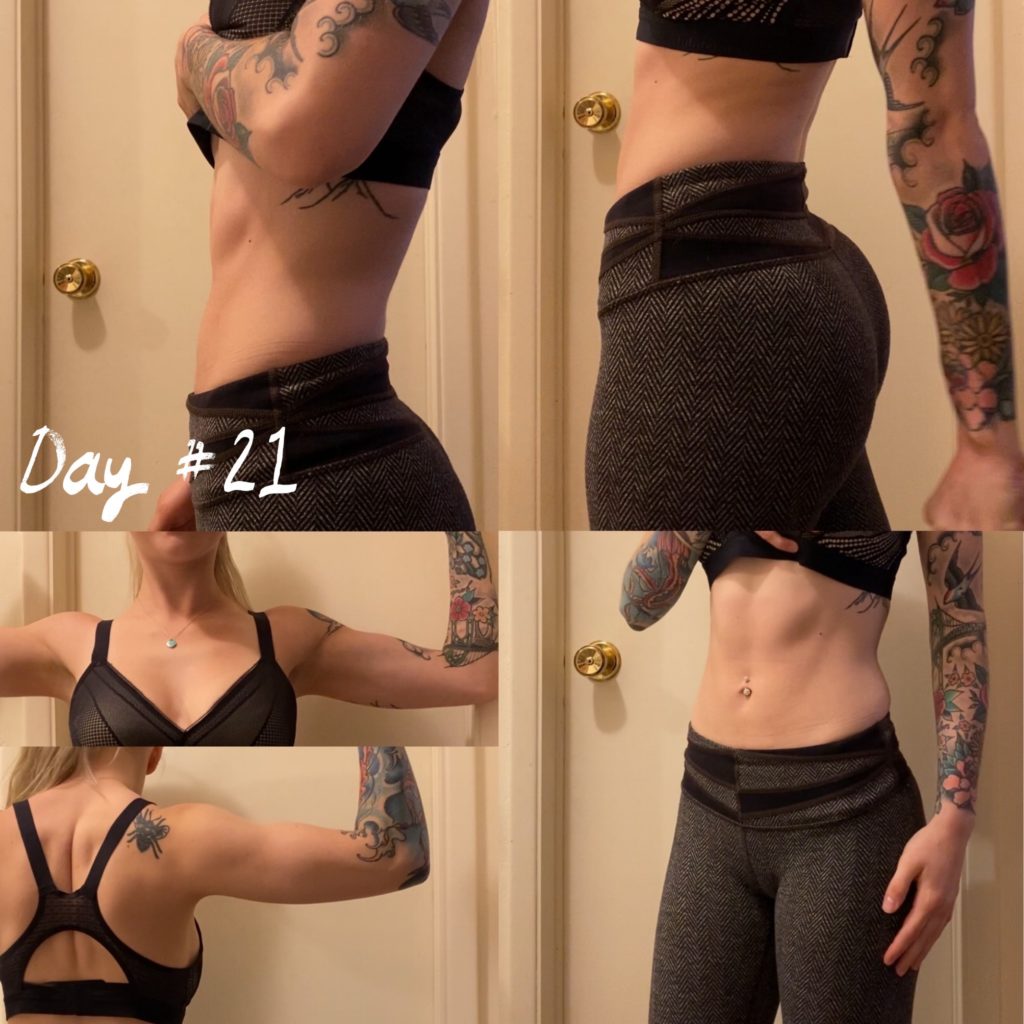 I am now in the process of picking my next workout program, which is tough because there are so many to choose from! It's comforting to know that if I pick one and don't like it, there are still a ton of other options that I can choose from. Overall, I highly recommend joining TBB for awesome at-home workouts and nutrition plans, especially since gyms are closed and working out from home is a must.